MANICURE, PEDICURE
---
Age is quickly defied on hands. Unlike other parts of the body like the face, hands age very quickly.
"Manicure is advertising; pedicure is a pleasant surprise!"
Good looking hands and legs surely make a great impression of a well groomed appearance. Today, manicures and pedicures keep a great importance is the cosmetic world because they enhance the appearance of hands and legs in a stunning way. However, it is not just about beauty or appearance, it is also about the health; and the mani-pedi treatments surely help in promoting greater health of your fingers, fingernails, toes and toenails.
Our team of exceptionally talented and professional technicians craft experiences sure to make your day.
The Beautypest Inc. Nail salon is always great conversations and full of laughter. With us, you know that your hands are in good hands. Rejuvenate your hands & nails with manicures, pedicures & personalised designs by our team of talented beauty professionals in a relaxed and friendly atmosphere.
Our nail experts use the best nail care products and system from trusted brands.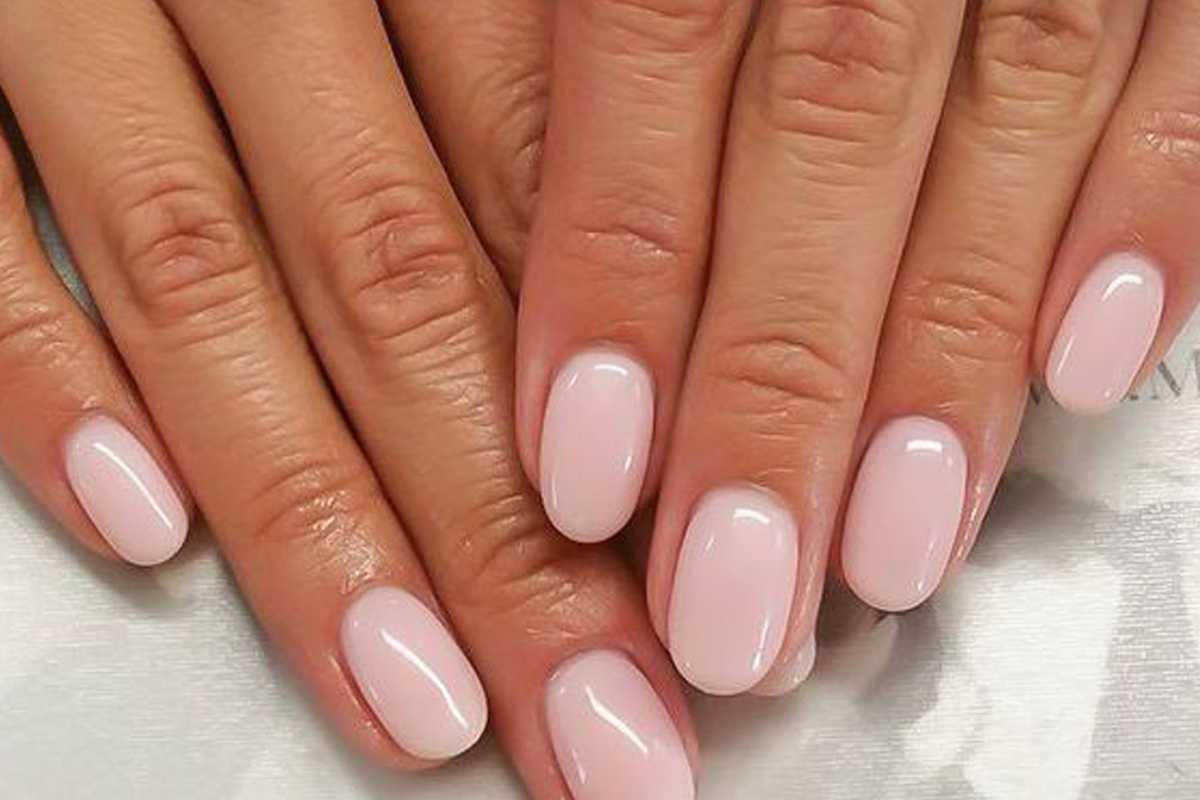 Basic Manicure
A basic manicure is your standard manicure. A basic manicure can go a long way in helping to revive your nails, hydrating them and keeping good nail health in trimming your nails/cuticles regularly.
Russian Manicure (Electric File Manicure)
During the treatment with traditional manicure nail cuticle is pushed back and removed manually with scissors and other tools whereas in the case of electric file manicure the whole process is carried out with machines, namely with 5-6 different cuticle bits.
Japanese manicure
Japanese Manicure brilliantly enhances the natural nails, stimulates blood circulation and stimulates the healthy nail growth. A unique manicure process which gives luster, blush and strength to your nails naturally, without nail polish or synthetic chemicals of any kind.
Nail design
Nail designing as you want, Swarovski Crystals also available.
SPA manicure & pedicure
A more involved and a longer treatment than the regular manicure and pedicure treatment is what is involved in a spa manicure and pedicure treatment. Though the spa manicure and pedicure treatment includes all the processes of a regular treatments of manicure and pedicure
Standard Pedicure
This is the most frequently applied feet maintenance procedure. A pedicure is a cosmetic treatment of the feet and toenails, analogous to a manicure.
Medical Pedicure
Medical pedicure concerns a hard skin, corns, ingrown toenails, verruca and athlete's foot. Nail protesis and nail restoration is also available.
Machine Pedicure
Classic basic pedicure with special machine.
Yumi Feet
YUMI feet is designed to get rid of calluses in just 30 minutes. Think of it as a chemical peel for your feet.
CONTACT US
We value your time as much as we do ours.
 All cancellations should be made as early as possible 
to allow for another guest to fill that time slot. 
(A 24 hour cancellation notice is greatly appreciated.)
Cancellations made less than 24 hours may result in a charge of 50% of the scheduled appointment. Thank you for your understanding.
PRESS
A Beautypest Inc. sajtómegjelenései