Anastasia Beverly Hills
---
Goddess of the eyebrows
Anastasia Beverly Hills, also known as ABH, is an American cosmetics company best known for its eyebrow products.
The company was founded by Romanian-born Anastasia Soare in 1997 in Beverly Hills, California. Anastasia Beverly Hills was founded in 1997 by Anastasia Soare when she opened her flagship salon in Beverly Hills. The company's first product line was released in 2000. The brand has become known for its eyebrow products and for introducing a new brow-shaping service to customers, the "Golden Ratio Eyebrow Shaping Method." The Method aims to finding balance, symmetry, and beauty through the creation of arches that perfectly frame any face shape.
Popularized through customer relationships with some of the world's most recognizable faces, the "brow revolution" she ignited has become a landmark contribution to beauty history.
In 2014, ABH debuted its new color makeup line on Instagram, cultivating a relationship with customers focused on product education, artistry, and responsiveness in delivering the "ultimate polished look" for which the brand is known. ABH has received industry-wide recognition for digital innovation and numerous accolades for products such as cult-classics Brow Wiz, Contour Kit, and Liquid Lipstick.
"Stay committed to quality, and never launch anything you're not in love with yourself."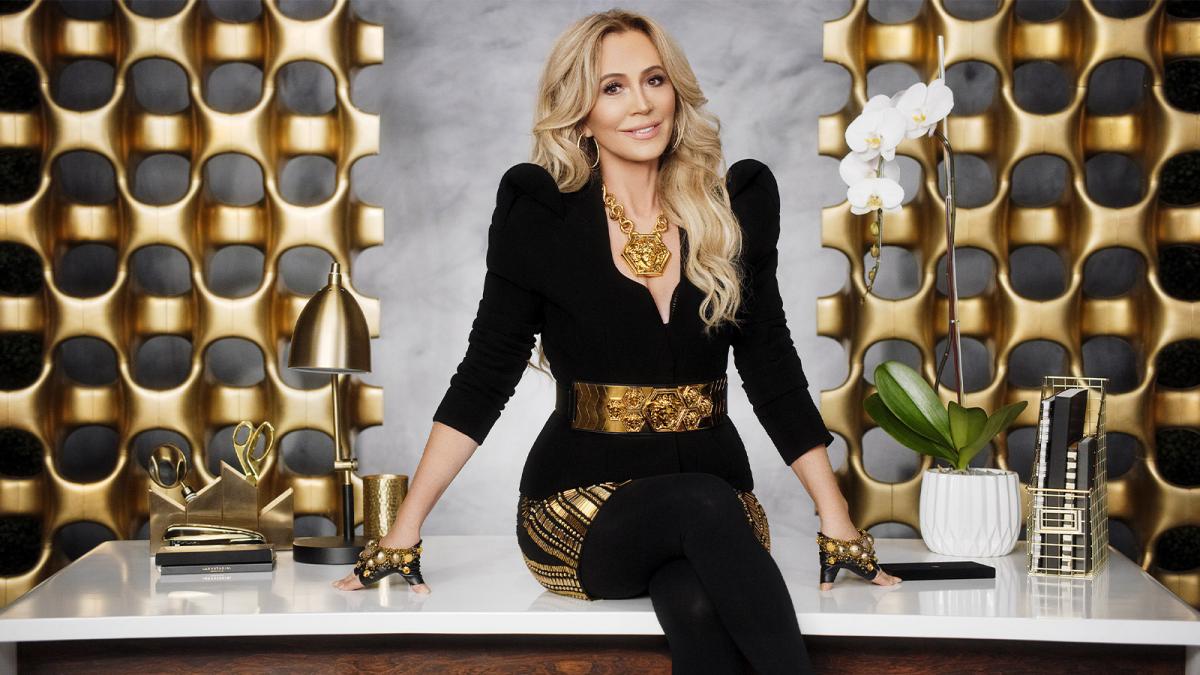 ANASTASIA'S GOLDEN RATIO® METHOD
"Our eyes are intrinsically trained to spot divine proportion and immediately associate it with beauty and harmony." – Anastasia Soare
It's been well-documented over the millennia by groundbreaking thinkers—including Pythagoras, Leonardo Da Vinci, and Albert Einstein—that the human eye is encoded to recognize nature's universal design fractal: The Golden Ratio. This mathematical ratio of 1.618 to 1—in which the whole is greater than the sum of its parts—offers the key to finding balance, symmetry, and beauty.
Inspired by this age-old ratio, Anastasia created a unique and breakthrough method of shaping brows. By following these principles, she could create a set of arches that perfectly framed and suited any face shape.
"Brows should begin directly above the middle of your nostrils. The highest point of the arch should connect the tip of the nose with the middle of the iris. Brows should end where the corner of the nostril connects with the outer corner of the eye," Anastasia says.
This patented Golden Ratio® method remains at the heart of Anastasia Beverly Hills. Each product launch is inspired by makeup's unique ability to create the illusion of facial balance, symmetry, and proportion.
CONTACT US
We value your time as much as we do ours.
 All cancellations should be made as early as possible 
to allow for another guest to fill that time slot. 
(A 24 hour cancellation notice is greatly appreciated.)
Cancellations made less than 24 hours may result in a charge of 50% of the scheduled appointment. Thank you for your understanding.
PRESS
A Beautypest Inc. sajtómegjelenései