LASHES
---
LASH EXTENSION
1D Classic Set
Classic eyelash extension is a single 1D eyelash extension. This means that only one synthetic lash is attached to one natural lash. Classic Set provides the most natural, mascara-like effect.
2D Volume Set
Natural Set (2D) is a volume set created by using Russian Volume technique. This means attaching 2 synthetic lashes to one natural lash. Natural Set provides light volume and fluffy look.
3D Russian Volume
Natural Set (3D) is a volume set created by using Russian Volume technique. This means attaching 3 synthetic lashes to one natural lash. Natural Set provides light volume and fluffy look. The extension will make your natural lashes look longer and curlier.
Eyelash tinting
Eyelash tinting is a popular cosmetic treatment, and it's great for temporarily changing lash color. Tinting takes around 15 to 20 minutes, The effect lasts for around weeks.
YUMI™ LASHES
Long-lasting curly eyelashes
YUMI™ LASHES Lash enhancement is a genuine REVOLUTION in the beauty world.
The launch of Lash Enhancement is a practical revolution recognised in the beauty world, which we launched in 2008. All the clients who tried the YUMI™ LASHES treatment are delighted, and renew it on a regular basis. All the beauty professionals who have applied the product are absolutely satisfied.
Let us introduce you this unique treatment in Hungary!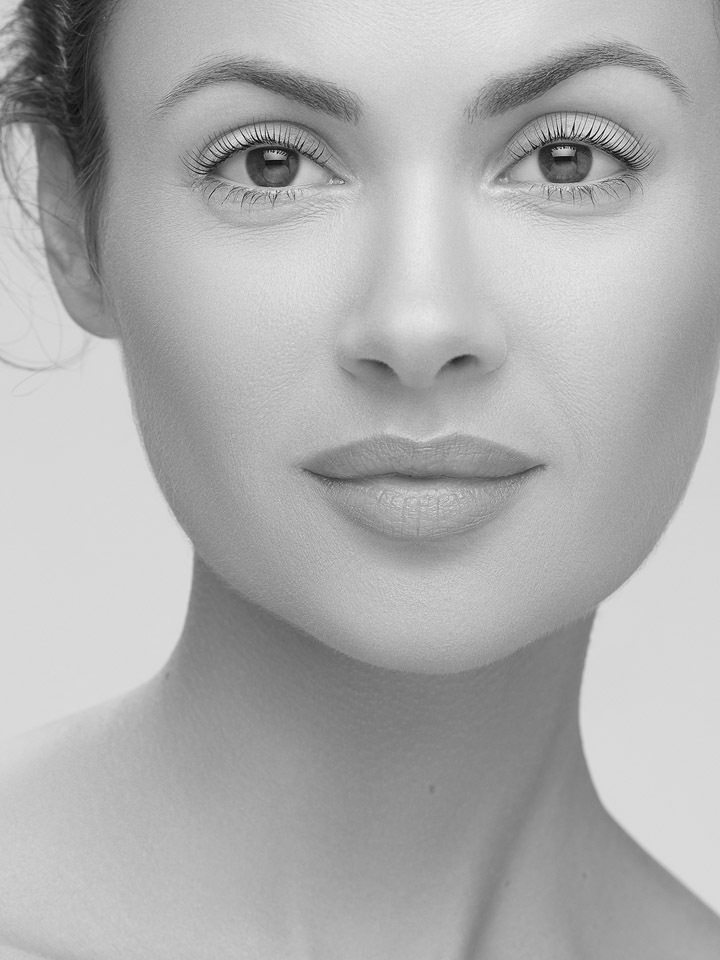 ABOUT THE TREATMENT
Instead of doing a traditional perm that simply curves your lashes, YUMI™ LASHES turns the eyelashes upwards, gives them Length, Height and Volume, and an appearance of having longer and thicker lashes.
YUMI™ LASHES is a new technique that lengthens your own lashes without using lash extensions. It may complement the application of lash extensions, in order to facilitate their applications when your lashes are too straight or too curved: Beauty in the wink of an eye!
Treatment takes only 60 minutes and is very comfortable for the client.
---
Founder of YUMI™:
Sandra Viglino is a dermapigmentologist and a well-known teacher in the field of permanent makeup. She is recognised for the great quality of her work in Switzerland and throughout Europe.
She has a Swiss and international clientele and works with Les Hôpitaux universitaires de Genève (HUG), and with private clinics in the Geneva and Canton Vaud. She also works with many Swiss doctors, well-known dermatologists, cosmetic surgeons and general practitioners.
Sandra has taken part in many TV programmes, such as Dolce Vita and in Bon Entendeur.Throughout her career her work has featured in several beauty magazines and newspapers. When all is said and done, nothing moves the human spirit like simple beauty.
The YUMI™ family
The first product range from the YUMI™ brand is YUMI™ Lashes, an innovative and up-to-date range for professionals.
The YUMITM brand is a benchmark for quality, aesthetics and authenticity.This long-lasting curly eyelashes treatment is available now in Budapest, in Beauty Pest Brow Bar.
YUMI™ Tints is the second YUMI™ product, a range reserved for professionals.
If you would like to try the YUMI™ Lashes treatment or apply to our courses, please contact us.
CONTACT US
We value your time as much as we do ours.
 All cancellations should be made as early as possible 
to allow for another guest to fill that time slot. 
(A 24 hour cancellation notice is greatly appreciated.)
Cancellations made less than 24 hours may result in a charge of 50% of the scheduled appointment. Thank you for your understanding.
PRESS
A Beautypest Inc. sajtómegjelenései