EYEBROW STYLING
---
Eyebrows
The eyebrows play an important role in determining our facial features.
We can only realise their importance when we, for some reasons, such as overplucking or bleaching, do not have eyebrows. Eyebrows frame our eyes, turn our look more expressive and reveal or thoughts and feelings in less than a second.
By shaping our eyebrows, we can change our face in a hardly discernible but effective manner: we can make our eyes appear to be larger, open our look, turn our appearance more distinct or subtle by emphasising or correcting our features.
Eyebrow styling has also been affected by fashion: different eyebrow shapes have been considered trendy over the past decades. Nowadays, natural, neat, clean­cut, thick eyebrows that emphasise a person's facial features are in. The stars of the catwalks, models representing famous fashion houses (e.g.: Cara Delevigne, Natalia Vodianova, etc.) follow this style.
In order to lend a harmonious, neat general impression to our face, experts adjust our eyebrows to our eyes and face.
ABOUT THE EYEBROW THREADING
It is no coincidence that eyebrow threading is so popular: it has several advantages over traditional eyebrow waxing or tweezing:
- it enables the precise, well­-defined shaping of the eyebrows,
– the result is healthy, well­-groomed skin,
– it is gentle to the skin,
– it is fast and effective: it removes longer as well as hardly visible shorter hairs that are unnecessary.
By threading, even those unwanted hairs that are in other parts of the face or near the lips can be removed.
The eyebrow stylist works with a 40­ cm­ long thread that is twisted several times in the middle and has two knots at its ends. By proceeding with this thread on the skin, we can remove strong/visible as well as short/subtle hairs quickly and easily.
The process is faster and less painful than tweezing or waxing. As it works without chemical substances and thermal effect, it is more gentle to the skin. It is enough to repeat the treatment every third or fourth week.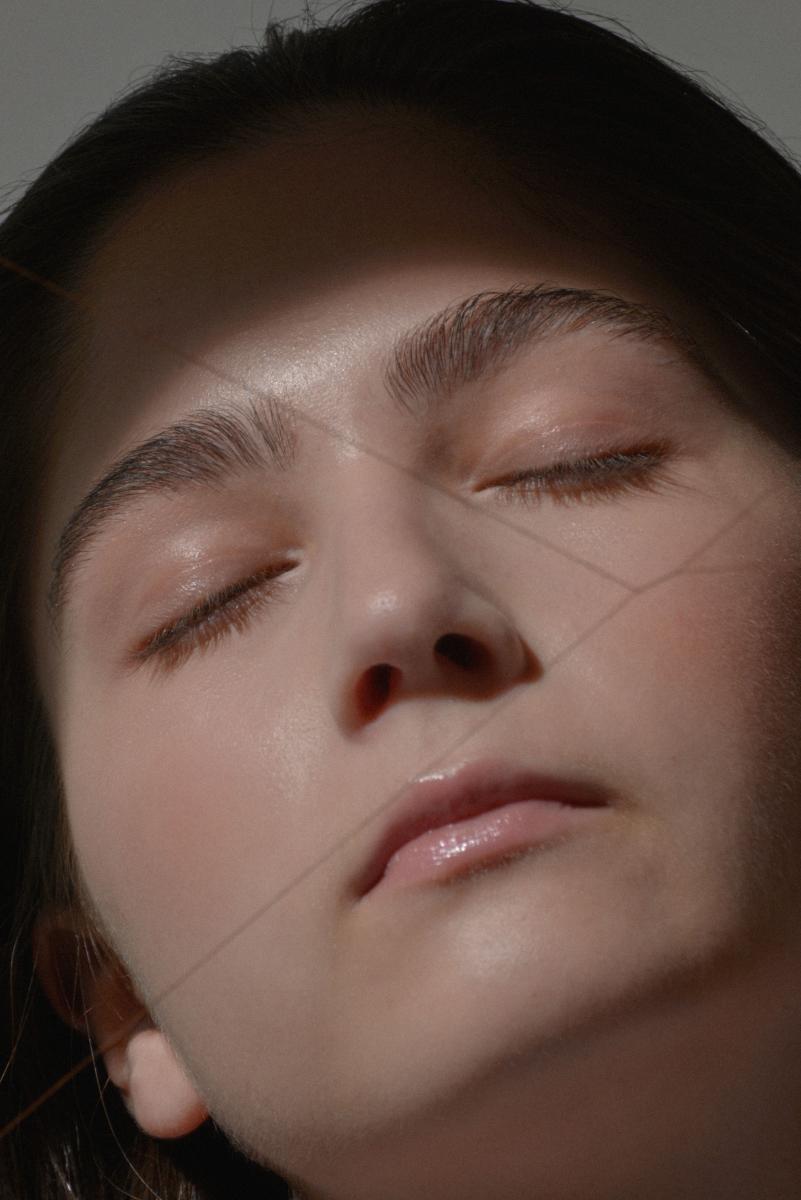 CONTACT US
We value your time as much as we do ours.
 All cancellations should be made as early as possible 
to allow for another guest to fill that time slot. 
(A 24 hour cancellation notice is greatly appreciated.)
Cancellations made less than 24 hours may result in a charge of 50% of the scheduled appointment. Thank you for your understanding.
PRESS
A Beautypest Inc. sajtómegjelenései