EPILATION
---
The warm weather does wonders for our souls, but we could certainly do without the extra time it takes to shave, wax and laser off every exposed hair on our bodies. Before you reach for that razor, make sure your preferred hair-removal technique is also kind to your skin.
Because there's no point in removing unwanted hair if it's only going to expose skin that we're damaging in the process, it's high time we find out, once and for all, whether we should be shaving, waxing, getting electrolysis treatments — or none of the above.
World class quality and technique: the PANDHY'S™ Sugar Paste
PANDHY'S™ Sugar Paste is a sugar-water brew based on old Middle Eastern recipes. The preparation is 100% natural, contains water and sugar, with no chemical, fragrance or coloring additives and no lemon juice or any kind of acid. It is hypoallergenic, causes no skin irritation. It is so nature that sweet-toothed persons may even eat it!
PANDHY'S™ Depilatory Sugar Paste sticks to the hair only, not the live skin cells, gently exfoliates dead epidermic cells, thus the treatment is not painful at all, and results in silky, smooth skin for a long time. Let PANDHY'S™ – Sugar become the sweet pot of gold for you.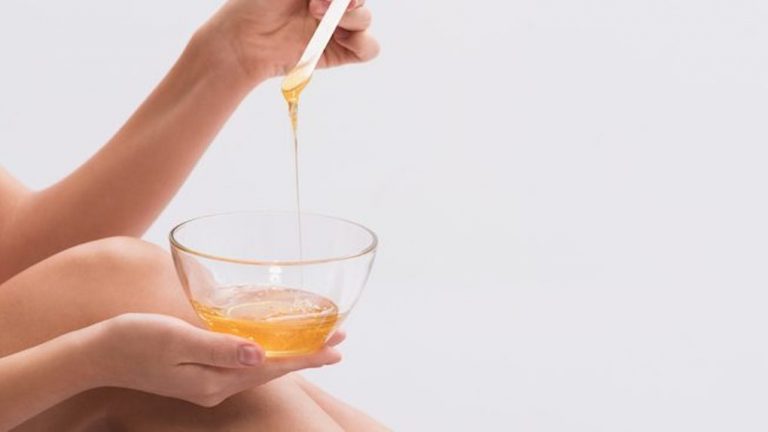 CONTACT US
We value your time as much as we do ours.
 All cancellations should be made as early as possible 
to allow for another guest to fill that time slot. 
(A 24 hour cancellation notice is greatly appreciated.)
Cancellations made less than 24 hours may result in a charge of 50% of the scheduled appointment. Thank you for your understanding.
PRESS
A Beautypest Inc. sajtómegjelenései