BODY CARE
LUXURY BODY TREATMENTS
---
BIOLOGIQUE RECHERCHE BODY TREATMENTS
Gel D'Algues Detoxifying Treatment (60 mins)
An excellent treatment for restoring a harmonious silhouette, and toned, smoother and firmer skin. Featuring energizing massages with a thermal algae wrap, it tones and detoxifies your epidermis.
Endospher Therapy for Body (60 mins)
The Endospher Therapy is the favourite of our guests. Helps fight cellulite and orange peel skin.
Anti C Slimming Program (60 mins)
Biologique Recherche Complexe "Anti-C" is a botanical complex to repair and tone the skin, which improves micro-circulation. Helps fight cellulite and orange peel skin.
Lift CVS Corps Body Firming and Toning Treatment (60 mins)
Unique treatment with instant visible effect. Exfoliates, tones and hydrates. Begins with exfoliation session, followed by bio-reflex massage using complex for skin moisturizing and revitalizing. The skin is toned and with firmed structure. The effect of one treatment corresponds to three hours of training in the gym.
Inner Arm Treatment - (30 mins)
This treatment is recommended for areas where the skin is distended and slack. Because of its exceptional firming action it is perfect for the inner arm and which it leaves invigorated and tightened.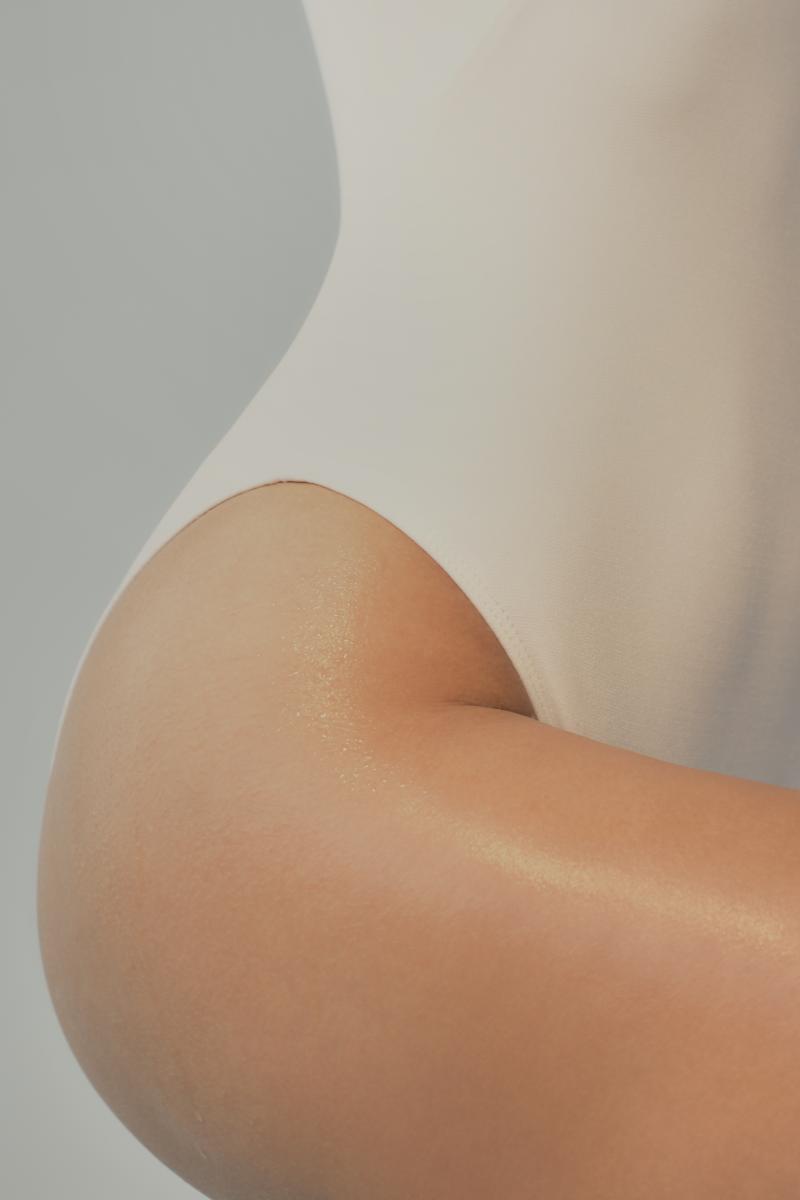 CONTACT US
We value your time as much as we do ours.
 All cancellations should be made as early as possible 
to allow for another guest to fill that time slot. 
(A 24 hour cancellation notice is greatly appreciated.)
Cancellations made less than 24 hours may result in a charge of 50% of the scheduled appointment. Thank you for your understanding.
PRESS
A Beautypest Inc. sajtómegjelenései