OFFERING
SERVICES, OFFERING
---
BeautyPest Inc. is a full-service day spa offering various treatments for both men and women, one-of-a-kind products for purchase as well as healthy snacks and drinks for a quick refreshment.
Carrying the cult favorite Biologique Recherche, aestheticians at BeautyPest received high quality training from the headquarters itself in Paris.
Attending biannual training in spring and fall, our beauticians are always up to date with the most current treatments. Five years of operating with Biologique Recherche and familiarizing the Hungarian market with foreign skin care, Nelli has decided to introduce a new brand to her clientele that would offer more choices.
German based Medical Beauty Research 'MBR', carries a sumptuous skincare line that was researched with the most current technology by surgeons themselves.
Beauty products by MBR range from mid to high prices that leave the skin with visible changes, and content customers. There comes a point where women realise that they can't just always turn to injections, and you have to pay attention to your face - whether it is using the right products or constantly massaging the face. The skin will always stay tight if you continuously work it out as you do for your body. You can always try to reach for injections later in life.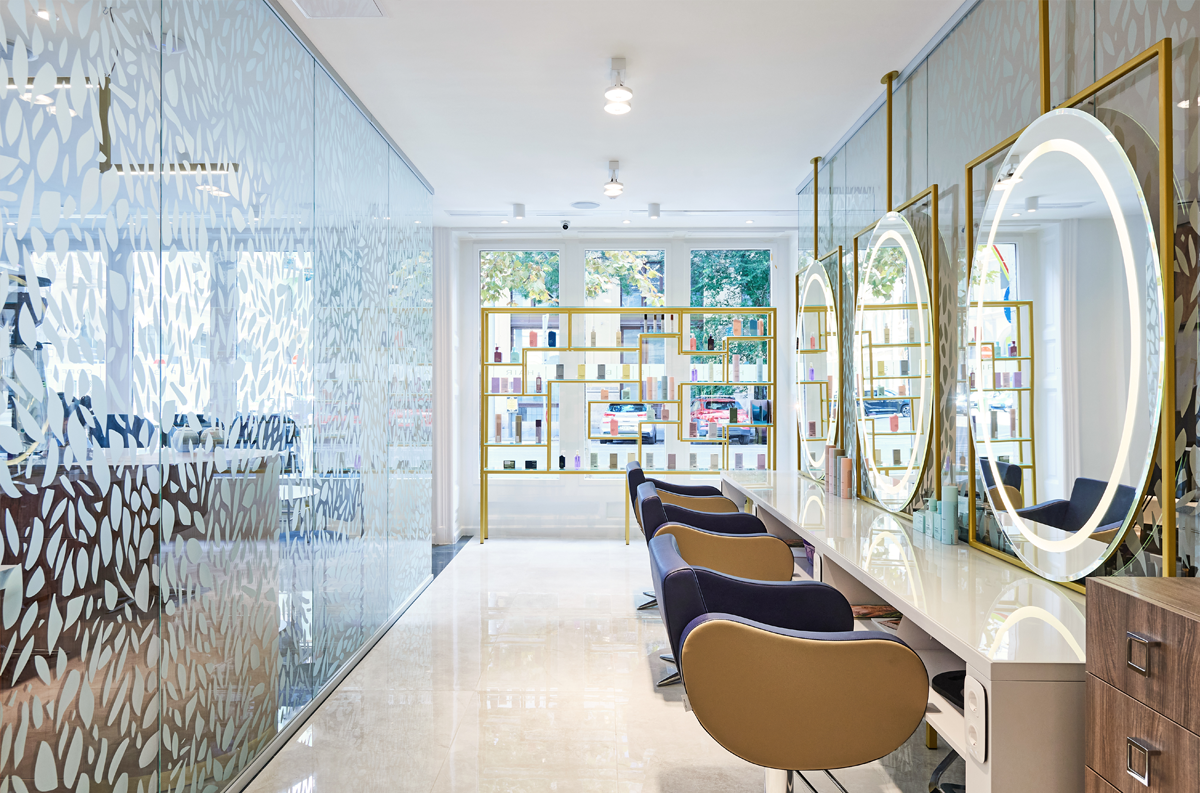 Medical and biological care on skin without the use of chemicals, is something we specialise in, as we perform skin analysis and skin instants with Biologique Recherche machines, that were founded and refined by the French company. This is an extraordinary machine that is able to reflect your skin diagnosis at the current moment to help further with the direction of what's best for you and your skin.
We began our story five years ago by introducing the eyebrow threading technique that was a very traditional Eastern form of hair removal. We wanted to provide something new and be unique. The threading technique can be used not only for brows but for other parts of the face too: upper lip, sideburns, chin and forehead. Within the eyebrow shaping we also have an option to dye your brows to give them a natural filling that lasts up to two weeks. A newer service that we added is the Yumi Brows, a lamination process and brow hair lift. Being the current hottest trend, Yumi Brows will leave you with lasting results of fullness, symmetrical shapes and nourishing of brows. The effect of Yumi Brows is the beauty favorite of "feathering brows".
Just like for brows, we care for lashes too - our salon offers eyelash treatment serums and keratin nourishing mascaras that compliment the post-treatment of Yumi Lashes. These products are cult favourites as you can substitute falsies for a keratin lift and continuously care for your lashes using Yumi products. Yumi Lashes has quickly gained popularity and is one of the go-to for clients as it leaves very natural yet lasting results. We offer the most trusted options for our clients and Yumi has proved over years that it works with exceptional outcomes as it does not damage nor harm your lashes due to its strong ingredients.
Nail care for us is as important as any other service; we believe in elegance when it comes to treated, healthy and well presented nails. While traditional manicures utilize cuticle scissors and pushers, Russian style manicures approach a special electric file. It is a superb method to elongate the nail bed and precisely trim the cuticles. The process is carried out with electric equipment, handled exclusively by licensed specialists at our salon, who meticulously studied this technique at dedicated training sessions. While we offer the Russian style manicure, we also have an option to carry out spa-like manicures or spa pedicures that include a more relaxed session with massages, scrubs and creams. We ensure that our clients have various choices when it comes to their needs, thus we offer medical pedicures in case of any problematic nails on the foot. Another treatment by Yumi is for the feet; designed to get rid of calluses in just 15 minutes. It is a treatment that is a simple and effective solution to smoothen the skin on the sole of the foot. With immediate results, this revolutionary service, developed and made in France, meets very strict quality standards, enabling it to secure the loyalty of its customers.
Our mission in the salon is to be able to provide the most natural yet lasting results for our clients. We want to promote that there are ways to solve issues that may be insecurities when it comes to beauty without turning to surgical alternatives. Endosphere Therapy, a remarkable machine that stimulates to shape, sculpt and smooth the body and face without surgical modifications. It is an outstanding technology that works with an innovative Compressive Micro Vibration system through a roller device that is composed of silicon spheres generating low-frequency mechanical vibrations. Working against cellulite, the treatment is most popular on areas such as thighs, buttocks, upper arms and stomach. We guarantee results after several treatments and our beauticians make sure that each treatment is personalized to the customers' needs.
At BeautyPest Inc. we offer a wide range of hair services for both men and women, but our main ethic is to treat the hair with care. Constant heat and dye can cause damage and thinning to hairs that eventually results in losing the volume of the hair.
We want to give the ultimate experience not only through beauty services but through tasteful organic coffee, tea selections, juices, smoothies and healthy treats. Within our new spa we have dedicated a lounging area where you can enjoy drinks before or after your treatments, have a moment to socialize and browse our featured products on display. We handpicked unique products for you to have a wide selection from, whether it is a beauty or home product.
---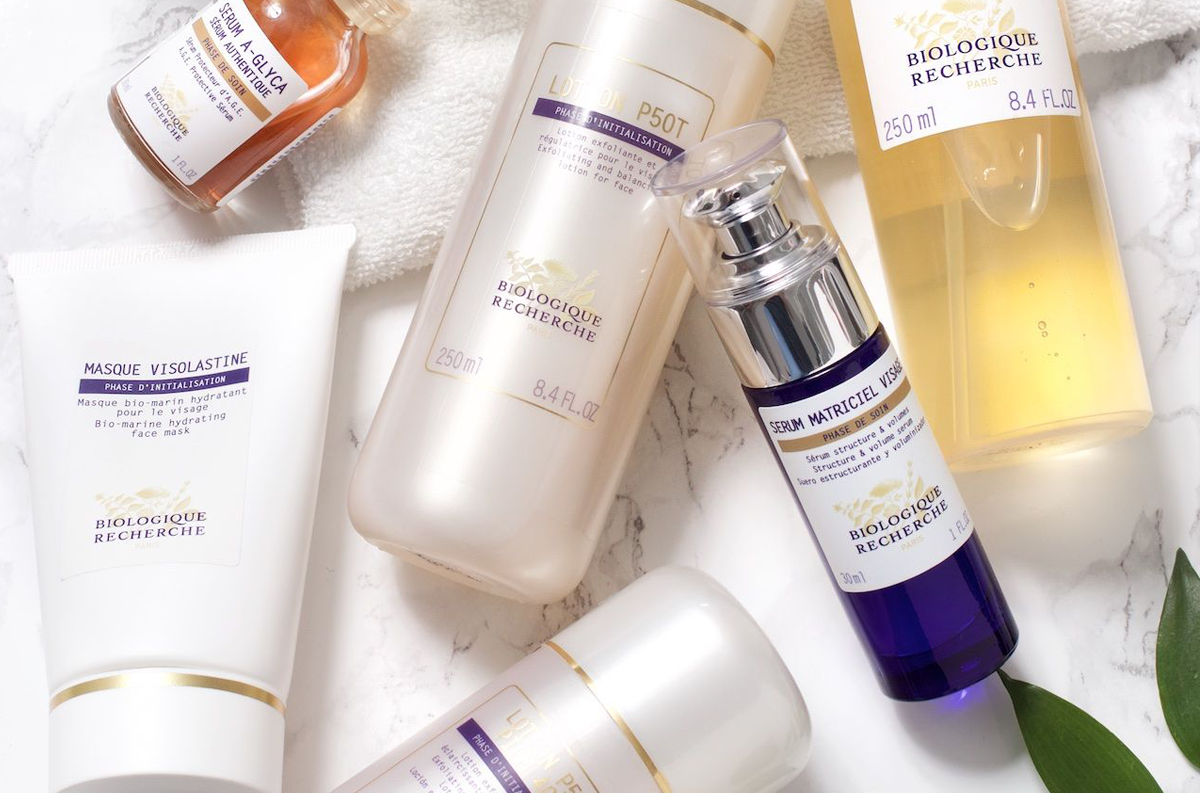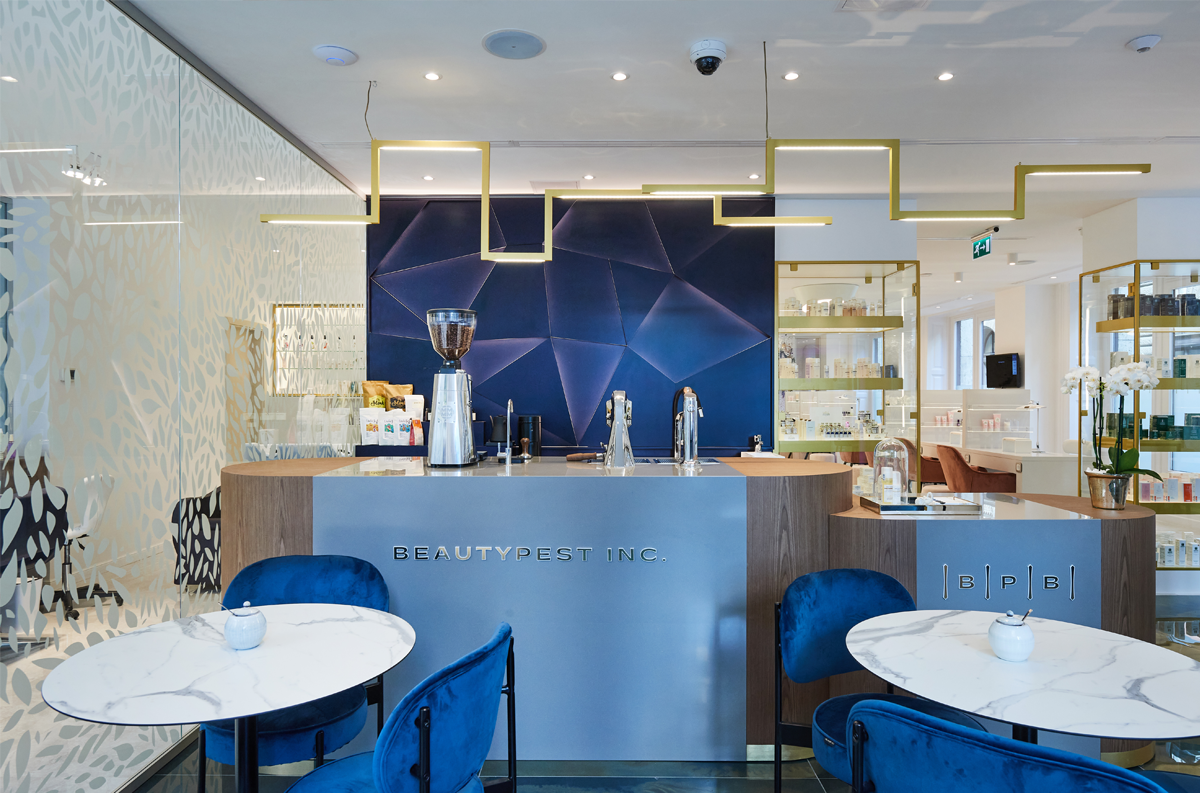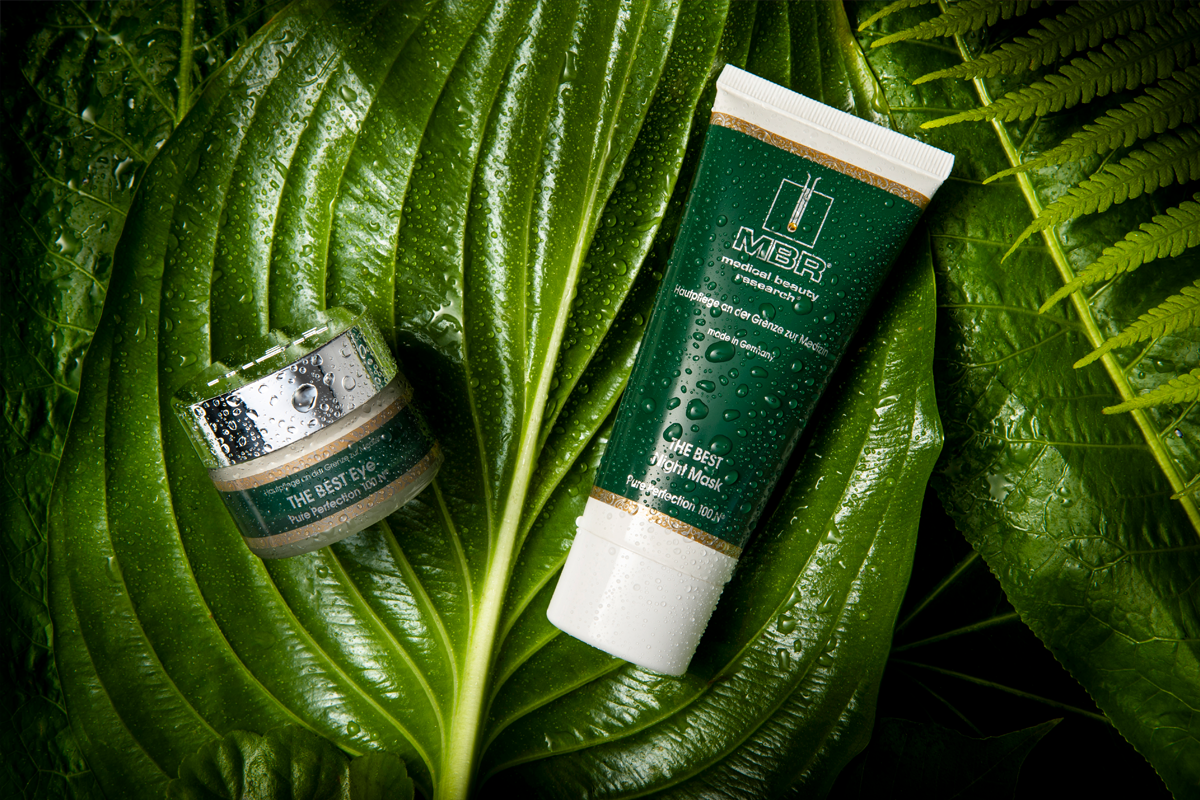 CONTACT US
We value your time as much as we do ours.
 All cancellations should be made as early as possible 
to allow for another guest to fill that time slot. 
(A 24 hour cancellation notice is greatly appreciated.)
Cancellations made less than 24 hours may result in a charge of 50% of the scheduled appointment. Thank you for your understanding.
PRESS
A Beautypest Inc. sajtómegjelenései