MBR Medical Beauty Research
---
Skin care at the frontier of medicine
MBR high-end concept care is a clear departure from all previous cosmetic lines.
The first German high-tech premium brand is the result of intensive research by leading dermatologists and aesthetic physicians.
Your skin is as individual as you are.
The goal was to develop anti-ageing products with the highest possible active ingredient concentrations while at the same time achieving optimal skin tolerance.
In order to address the different needs of the skin, MBR has conceived different, highly effective ingredient systems.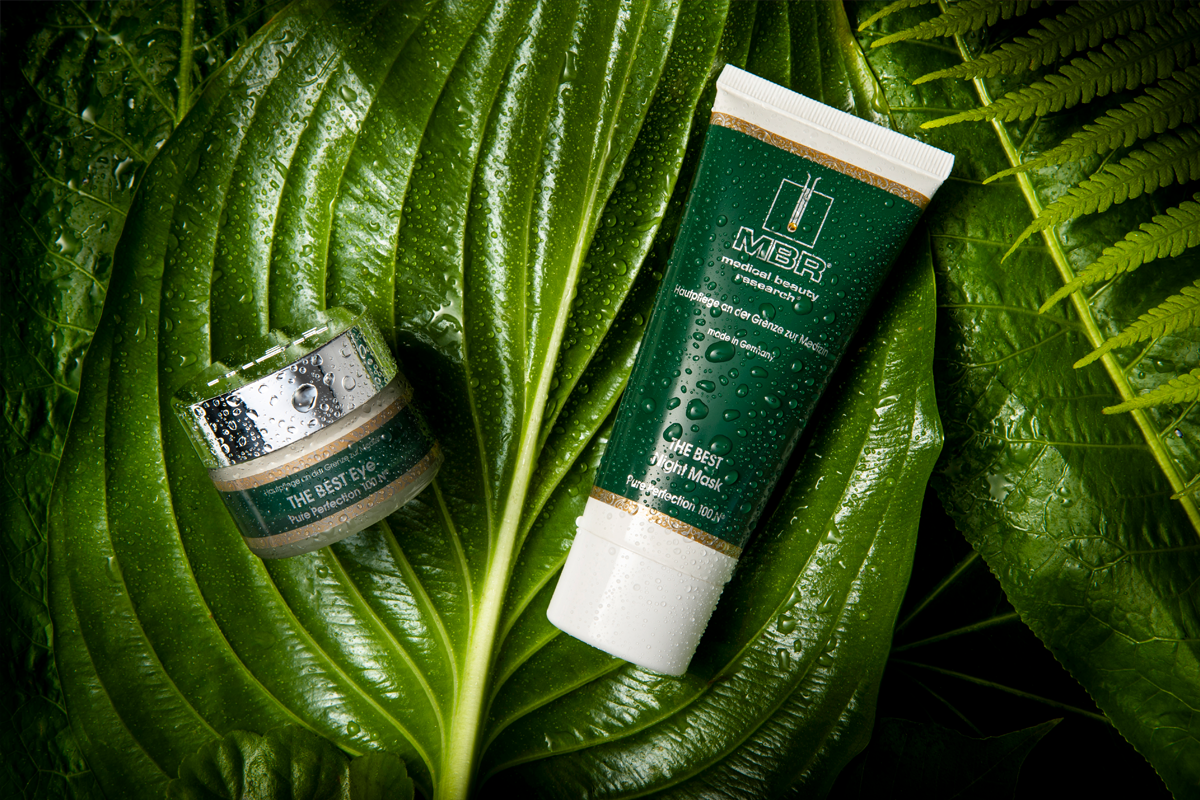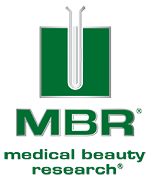 TREATMENTS
FACIAL TREATMENTS
Face Cleaning (MBR)
90 mins
Calm EYE Treatment
The innovative Eye Treatment, based upon state-of-the-art active ingredients, combined with a high-grade collagen fleece mask, offer even the most sensitive eye area soothing relaxation and strengthen the skin's natural, protective barrier.
30 mins
Lift EYE Treatment
The innovative Lift Eye Treatment, based upon state-of-the-art active ingredients, combined with a high-grade collagen fleece mask, quickly and efficiently correct signs of fatigue and all indications of skin ageing. Your eye area immediately looks smooth, taut and rested.
30 mins
Fresh Up Treatment
A fáradt, kimerült bőr frissítő kezelése. Azonnali, látványos vitalitás, frissesség, ragyogás.
60 mins
Dermal Treatment
This treatment slows and softens the visible signs of ageing. It increases the elasticity and firmness of your skin and improves its structure. Your facial contours appear smoother and younger.
90 mins
Epidermal Treatment
This extraordinarily powerful, targeted skincare treatment penetrates into the deep layers of the skin. Simultaneously provide effective preparation for plastic surgery and active support after the procedure.
90 mins
Sebum Regulating Treatment
Controls and optimises the skin's lipid production. Improves the skin's resistance and provides intensive nourishment and moisture and makes skin look smooth and relaxed.
90 mins
Intensive Moisturising/Desensitising Treatment
An intensely nourishing active care treatment for easily irritated or very dry skin. Protects the skin and makes it soft.
90 mins
CYTOLINE 100
A highly effective, concentrated nourishing treatment which actively increases skin performance in regenerative cell proliferation and moisture regulation.
90 mins
CYTOLINE 100 VITAL
Intensely revitalising, regenerating and energising treatment. Regenerates and smoothes the skin structure, stimulates and regulates cell functions. Makes skin appear visibly recuperated and energetic. Refreshes immediately.
75 mins
CYTOLINE 100 EYE CARE
Silky-soft, rich eye care treatment which actively increases the functional performance of the skin in the sensitive areas around the eyes.
30 mins
MBR Pure Perfection
A multi-regulating intensive treatment for particularly fast-acting and sustainable skin-repair. The unique conditioning effect is immediately noticeable. Thanks to the highly-dosed MBR products, with its epidermal and dermal effect, the skin already feels younger, fresher and noticeably smoother directly after application.
90 mins
Men Oleosome
Gently massage on face and scalp.
90 mins
Men Oleosome Eye
Refreshing eye care for men. ideal for the stressed man whose long work days are reflected in his eyes.
45 mins
CONTACT US
We value your time as much as we do ours.
 All cancellations should be made as early as possible 
to allow for another guest to fill that time slot. 
(A 24 hour cancellation notice is greatly appreciated.)
Cancellations made less than 24 hours may result in a charge of 50% of the scheduled appointment. Thank you for your understanding.
PRESS
A Beautypest Inc. sajtómegjelenései