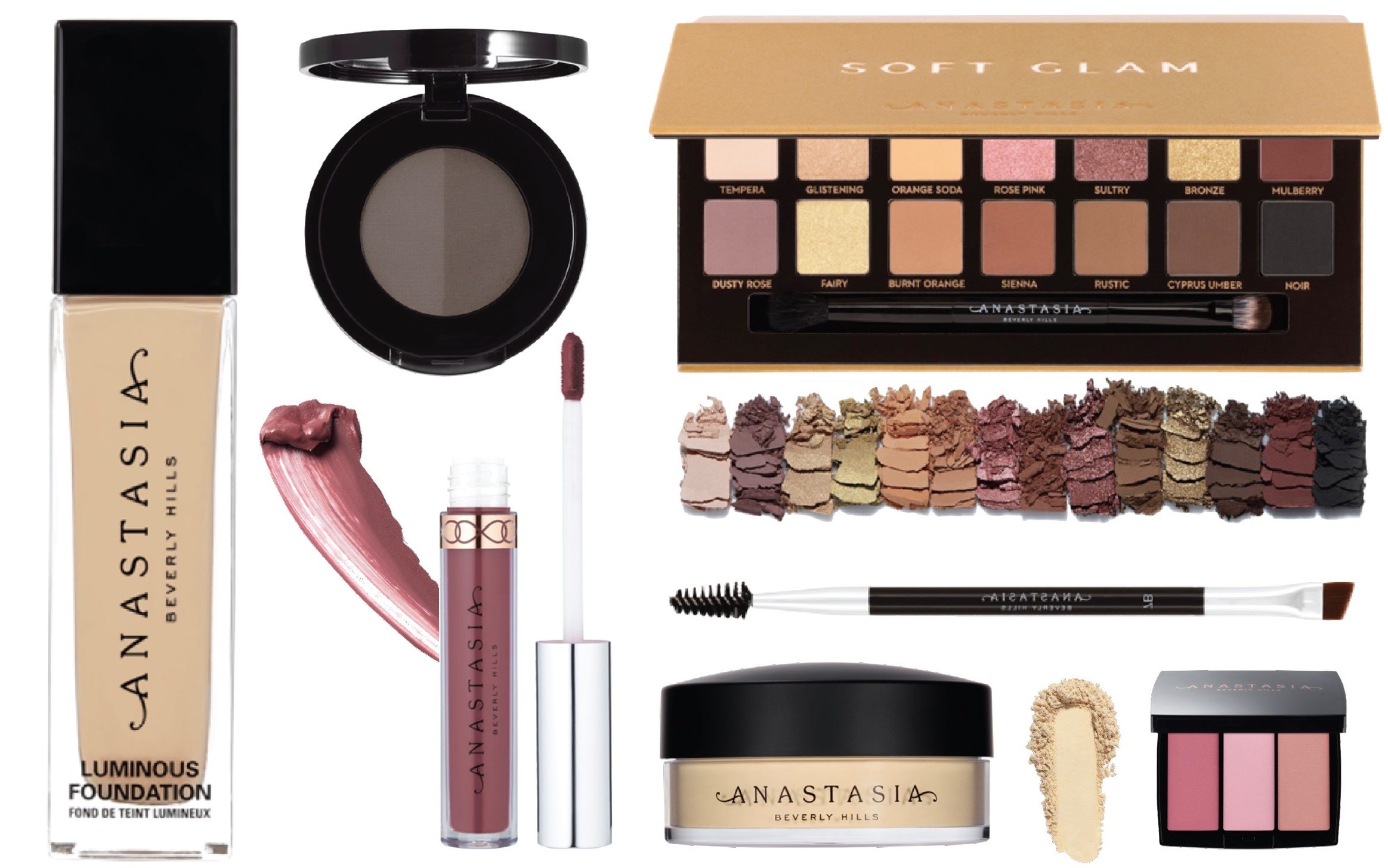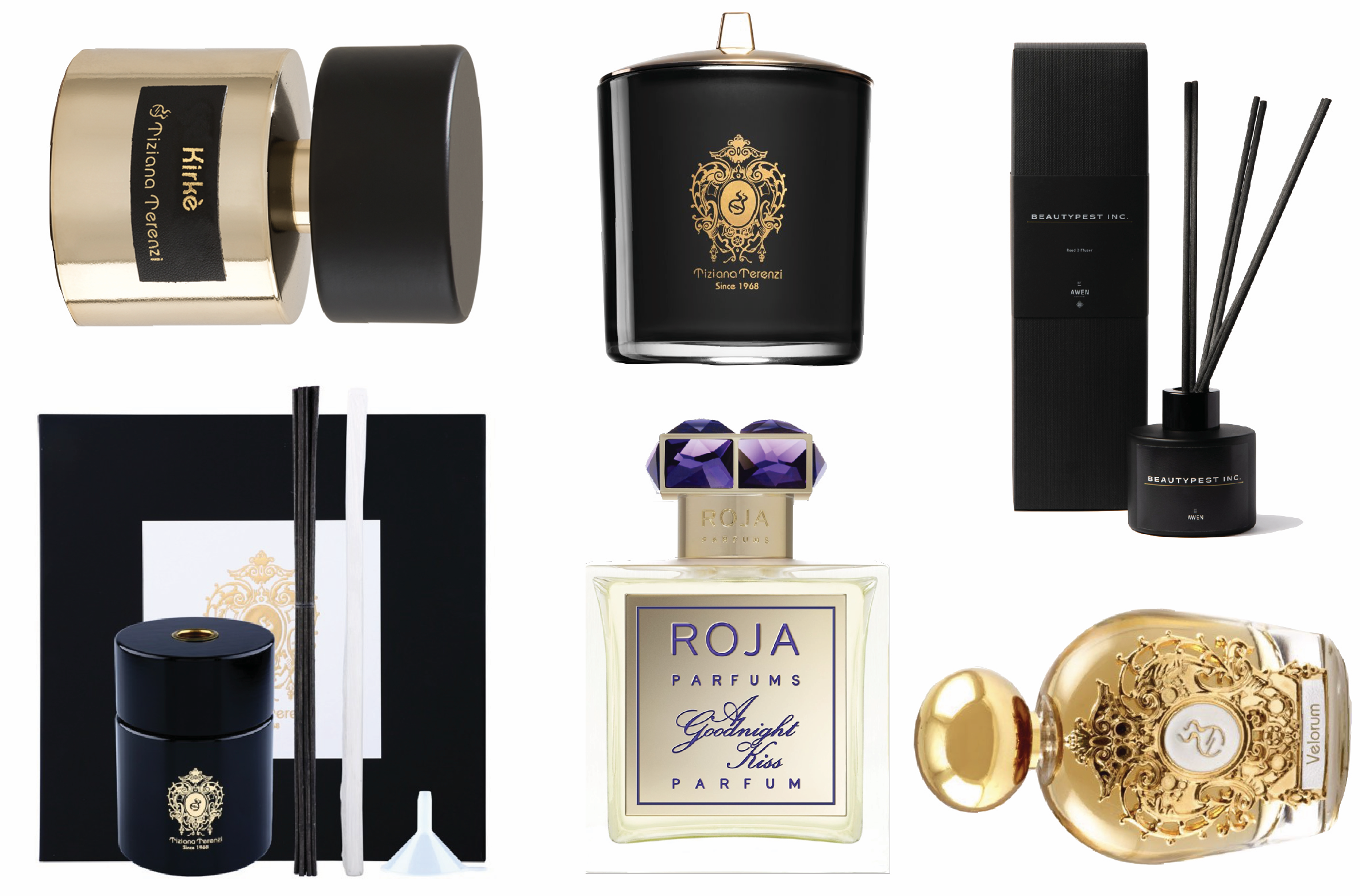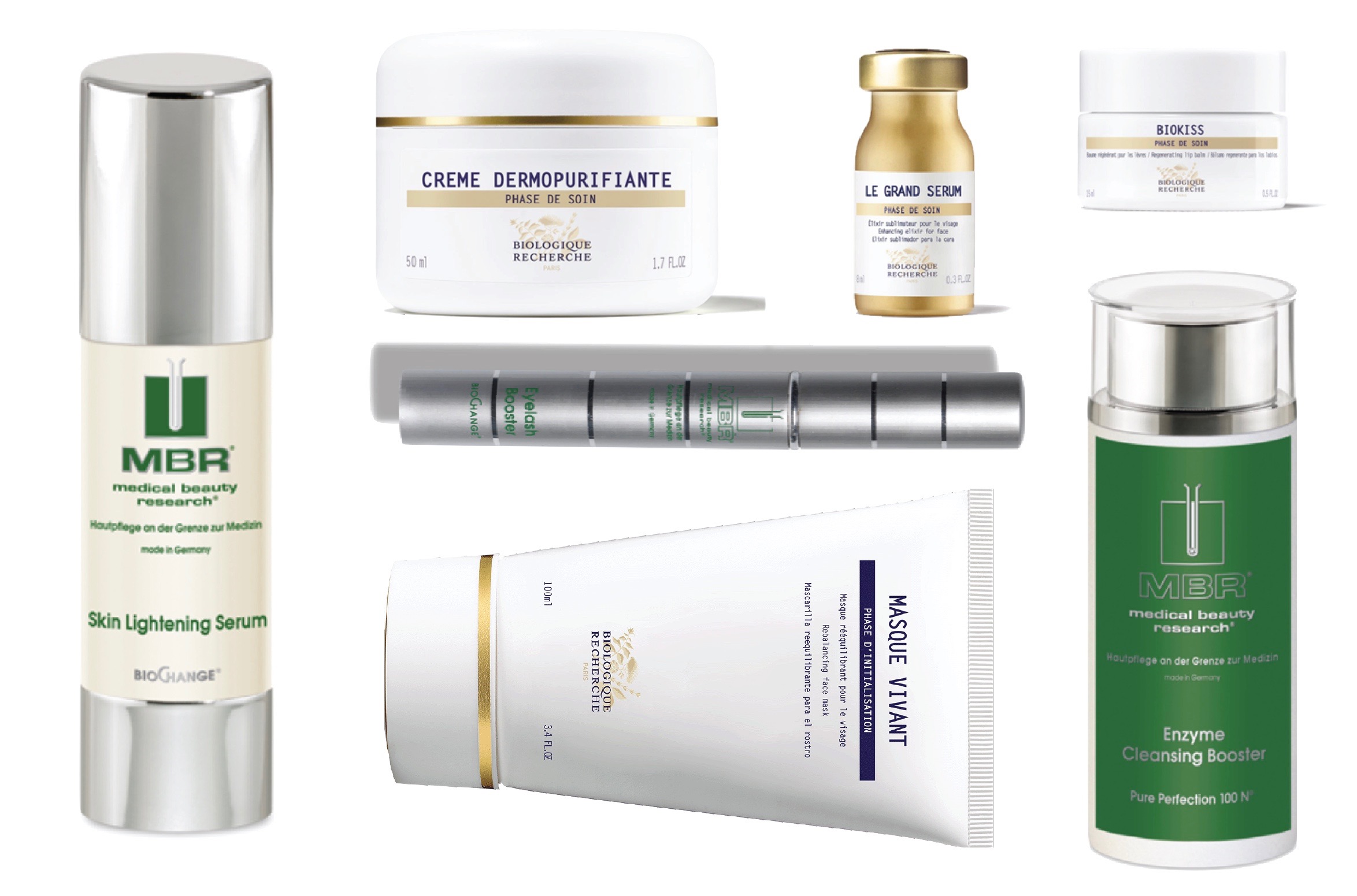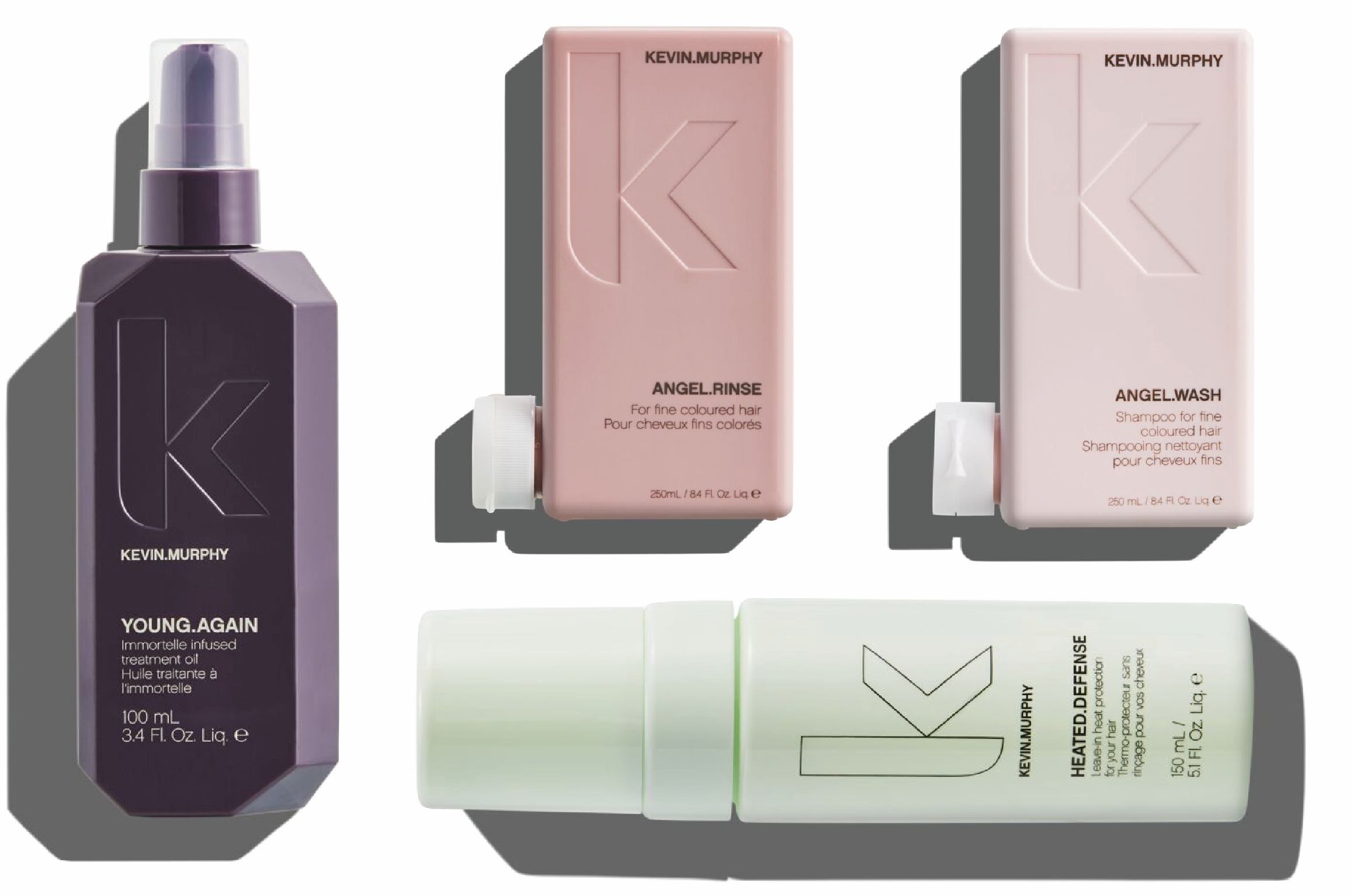 BEAUTYPEST INC'S HOLIDAY GIFT GUIDE
For the holiday season we have put together an ultimate gift guide for anyone that loves beauty essentials. Whether you plan ahead or purchase last minute, these are the perfect solutions. These 'can't go wrong' gift selection will be your life saviour. 
What to buy for a make-up fan
We offer Anastasia Beverly Hills makeup, as the quality and long lasting effects are undeniable. Of course we can not miss out on their unique shades of colors and tones as well. Here is our selection for gift bundles: 
For a casual bundle: Brow Wiz, Soft Glam II & Lash Brag Volumizing Mascara
For an evening bundle: Dipbrow Pomade, Modern Renaissance & Matte Lipstick "Stargazer"
For an event bundle:  Liquid liner, Norvina, Lip Gloss "St. Tropez"  & Blush Trio
What to buy for a scent oriented individual
Perfumes, diffusers, candles… all are known to be comforting, cozy and provide an atmosphere. Without any doubt a perfect scent can be worth more than a million words. Sit back, browse and relax, we got you the best selection that we offer. 
For something sweet:  Tiziana Terenzi "Kirke" & Roja "Sweetie Aud"
For something romantic: Roja "Goodnight Kiss"
For something cozy: BeautyPest Inc. Diffuser & Tiziana Terenzi 2 Wick Candle "Andromeda"
What to buy for a skincare esthete 
Exclusive lotions, creams and serums. These are the products we all dream of - to take care of our skin with. The self-care edit is by far our favourite as we are certain this gift surprise will leave the other joyous. What else is on our agenda other than long beauty nights filled with relaxations, we all deserve some care after a long year of hard work. 
For a silky effect: Crème Biofixine
For an anti-aging effect: Cream Extraordinary MBR Cosmetics
For a glowing effect: Hyaluron Mask & Vital Liquid Mask
What to buy for a hair manic
Of course it can be a challenge to give your hair consistent attention, but it is important especially when you color and tone it! For long, glowing and lasting hair this guide will save your dead-ends. 
For a smooth touch: Kevin Murphy "Young.Again" treatment oil
For the perfect wash: Kevin Murphy "Angel.Wash" & "Angel.Rinse"
For the protection: Kevin Murphy "Heated.Defense"
SHOP IT AT | Beautypest Shop