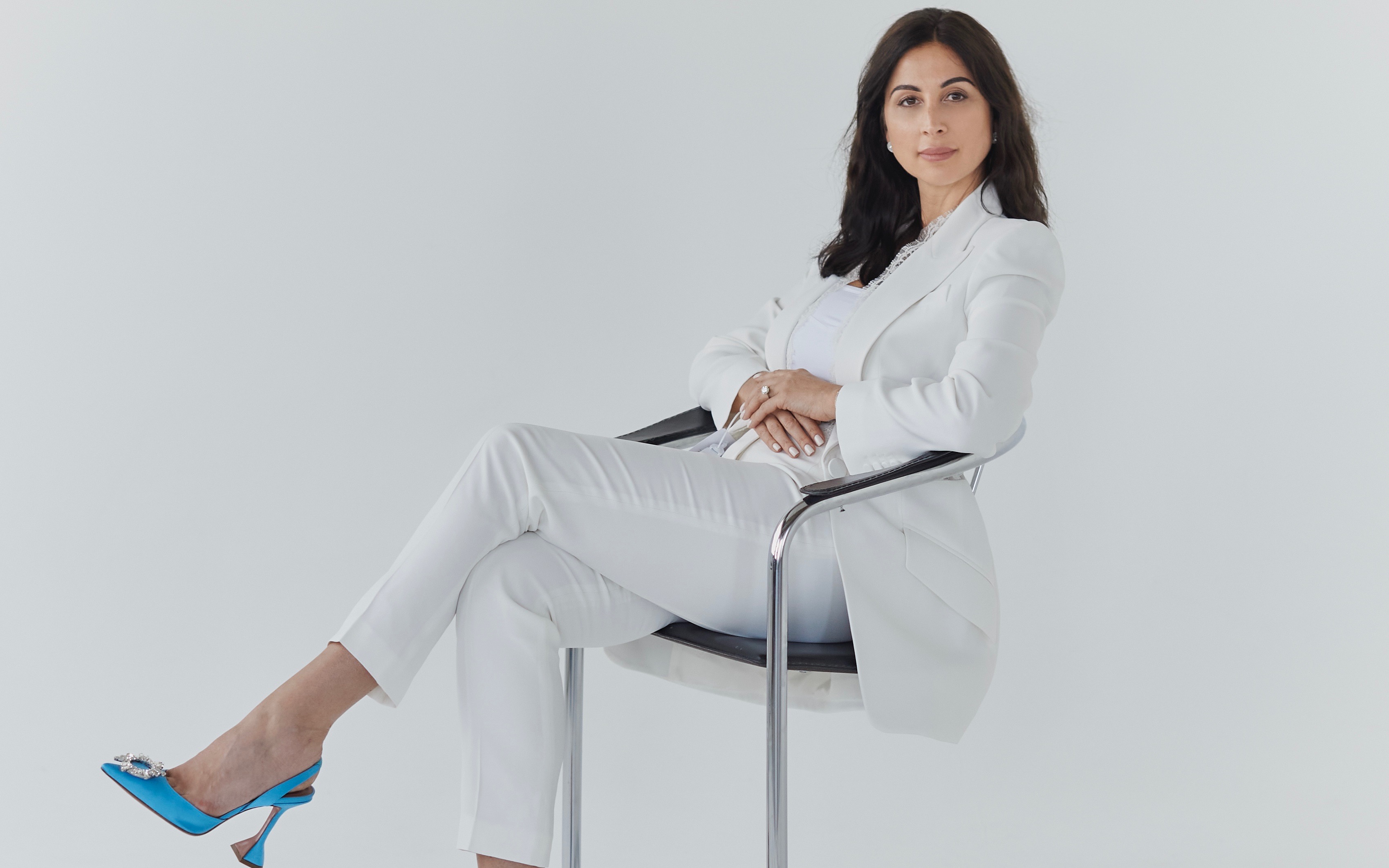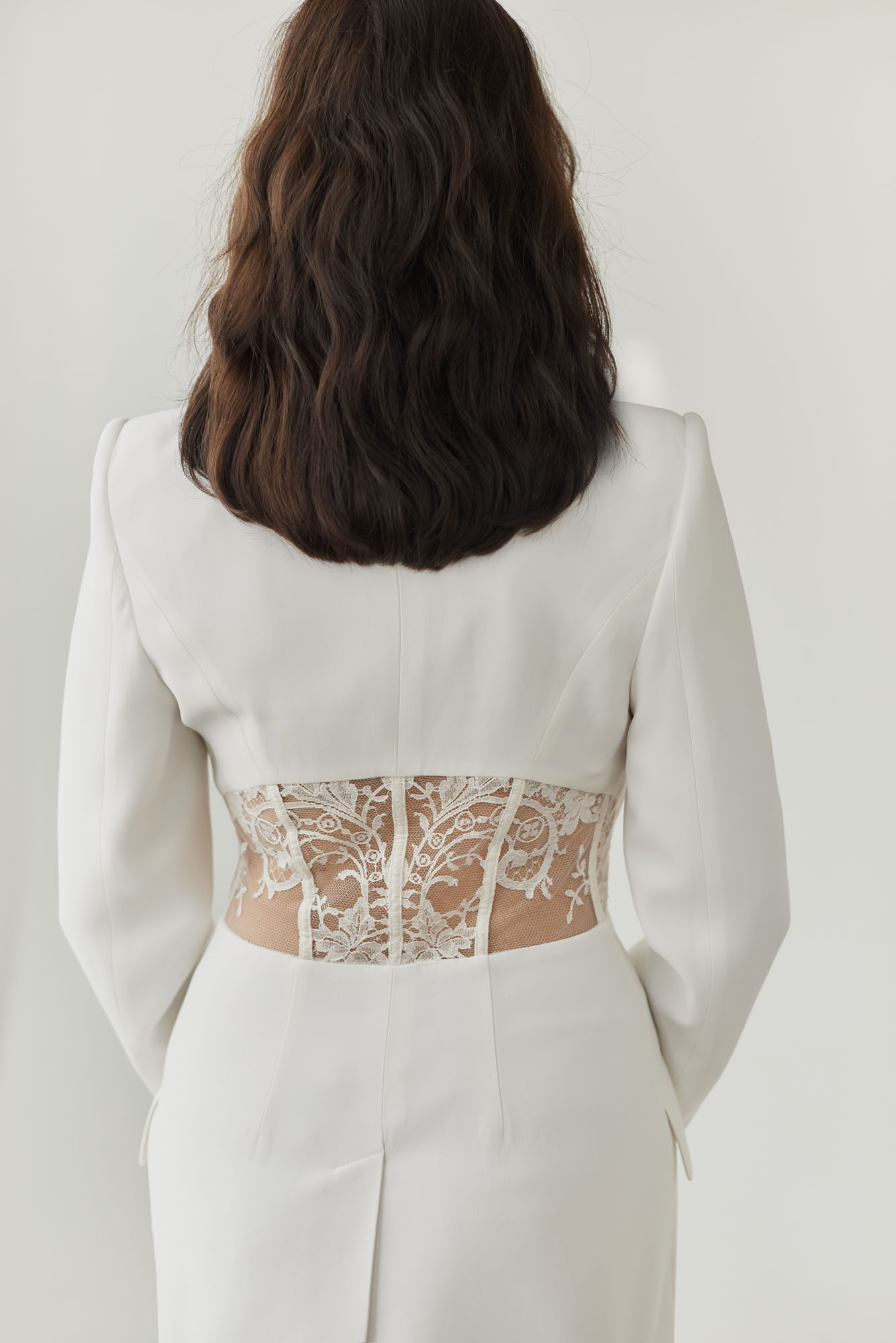 November
What's your age?
41
What's your occupation?
Founder of BeautyPest Inc. and Ambassade de la Beauté
What's your quote?
If you believe in it, then you can achieve it. Don't ever doubt the power you hold. If there is something you want to do, never let others opinions drag you down, the only one that matters is you.
What's your go-to beauty product you cannot leave the house without?
I couldn't pick between my lip balm and my hand cream. Those are the most used products throughout my day. You never want an ageing hand and dry lips.
What's your most important skincare routine step before bed?
No matter how tired I am after a long day, I can't go to bed without cleansing my face. If I can pick only one product, then it has to be a face cleanser.
If you could give advice to your 20-year-old self, what would it be?
Don't give up on what you'd like to achieve, and don't feel influenced by negativity. Stay true to your wishes, and listen to your heart - if not you, who will do it for you? I started working in my mid 30's and I am so grateful to have had the opportunity to begin. I think the hardest push is always in the beginning. So for my 20 year old self I would say: don't stop after the first try.
Why did you decide to work in the beauty industry?
Ever since I was a young girl, I always enjoyed testing new products and applying creams and lotions all over myself. I prioritised my skin over anything. Partially why I chose to work within the beauty industry, is because I never found a place that I truly enjoyed visiting at home. Whenever I would travel abroad my first destination was to the spa, and it was something I appreciated so much. I wanted to create a space for men and women where they can leave feeling satisfied and enjoy our services. I like to call it the beauty haven.